Saturday, June 26, 2004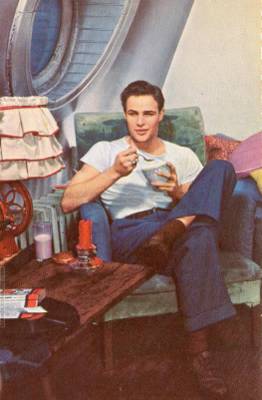 This will be a tricky couple of weekends for me , the
White Sox
play the
Cubs
, three down there this weekend, three up here next. Both teams are in the hunt for their division titles. Most well balanced Chicagoans have one team, and their feeling for the other runs somewhere from disinterest to disdain. I however, am the John Kerry of Chicago baseball fans, a straddler. I like and follow both teams and follow them daily. This is no small commitment. but manageable except on these two weekends. Then my harmless little paradox grows fangs, and becomes a hypocrisy I need to wrestle with.
I have lived on the North side, the Cub side of Chicago, since I was six. This should be your basic slam dunk, be a Cubs fan. The problem lies in that we moved up here from the South side where my father was born and raised. Yes,
my father
was a Sox fan, for him the Cubs were not even a real team.
I have been hoping on the
EL
with my friends to see the Cubs since I was eleven. We cut lawns in the morning and blew the cash at the game in the afternoon. Back then the Cubs played only day games. My nights were reserved for trips with my dad to the south side to see the Sox. Between reading about baseball ,collecting baseball cards, playing ball in a vacant lot behind my house, and my day night double headers, I was immersed in baseball; Brainwashed basically.
Still I would have resolved this I am sure except for one man, the legendary
Bappy Fagen
. Legendary, because people came to life when my father told stories. Bappy was a personal hero of my dads. You see, my dad and Bappy tried out for the White Sox together.
The brief version (which does no justice to the grandeur of all this), was they went down south someplace to tryout and dad got cut, but Bappy made a minor league team. Dad came back and worked in a drugstore. About a month later in walks Bappy. It seems Bappy got home sick and missed the old neighbohood....Damn, if I am still not wondering about Bappy! Could he have made it?
So here I am. Do I own an SUV or Don't I? Did I vote for the war or didn't I? A perfectly intelligent man waffling, straddling, acting like a Cubs fan, haunted by my deceased father, and damn Bappy.
Okay Okay,.it's resolved
Sox...Go kick some serious Cub Ass !!!!
The Baseball Crank
Brando( the sox fan)

posted by brando at 9:07 AM
link
|
|