Monday, June 21, 2004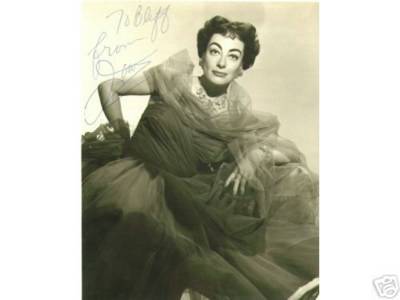 Politically, some of my more intellectual friends know more than I. However, there are some things in the recent news (and outside of the news) that are bothering me. It seems that everyone has suddenly stopped paying attention to North Korea. I believe, ignoring the dangerous changes going on right now is a SERIOUS mistake
First of all, in October 2004, many of US troops stationed in South Korea will be withdrawn, and the bases turned over to the nationals. For example, Camp Bonifas, the northern most post, will be downsized to a handful of US soldiers, replaced with ROKs. The conscripted ROK soldiers are simply as not as experienced as the enlisted US soldiers. With the change, scheduled in October, this dismantling is all within full view of the North Koreans.
Secondly, South Korea has decided to send another 3,000 troops to Iraq. But the Korean 386ers (3=are in their thirties, 8=grew up in the 80's, and 6=born in the 60's) are a huge percentage of the population. They are extremely unhappy, especially in light of the recent a South Korean hostage who's images of pleading for his life are all over the news. They were already unhappy with the Americans being stationed in THEIR country. The older generation remembers the war and understands why the Americans are there. The younger people want to find a way to unify with the North. They have only memories of the current prosperity. The divisiveness runs deep.
I digress, Is this really a good time to be sending troops to the political minefield that is.Iraq, merely to curry favor with the US government. The Koreans will experience large financial losses with the withdrawal of US troops (those boys put a lot of their hard earned money into the Korean economy).It seems to me that dividing your country at such a crucial time is inviting trouble, even more so with the hostage situation.
The impoverished North Koreans realize all this. Kim Jong Il is demanding that all north. Korean children refer to Americans as imperialists or fascists, or even worse...the American Nazis. The fire just keeps getting hotter. The South is fueling these flames, and then giving them an open door. The North Koreans have roughly a million full-time Army, and seven million reservists along with their nuclear weapons, COMBUSTION is only a matter of time, and that scares me, really scares me.
It actually wouldn't surprise me at all if he has found a way to join forces with al Quaida and becomes involved in this war too. Has anyone checked North Korea for Osama bin Laden?
--Joan

posted by brando at 12:34 PM
link
|
|