Friday, June 18, 2004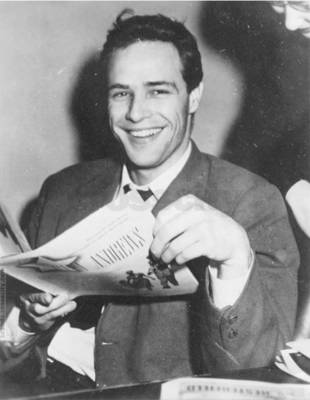 I love this movie.......!!!
Super Size Me
I enjoy things that stir a mix of emotions in me. Don't just drowned me in sadness or scare me out of my seat . With all do respect to
Moe
, please don't make it to silly. I want it all.....The theme of this movie is scary and the film itself makes me sad,and angry. All while, being wildly funny.
"In 1972, we spent 3 billion a year on fast food -- today we spend more than 110 billion."
This is not only a story about obesity. It is a story about marketing muscle.Remarkably,"French fries are the most eaten vegetable in America". I don't recall many ads for peaches or tomatoes lately?? The brainwashing has just gone way to far, I mean way to far.
McDonald's clearly has taken it personally and had some "interesting responses".Includeing eliminateing the super size, and wageing a counter ad campaign. My favorite however, is the "chewy burger". The chewy burger they have to be kidding. Something hasn't sunk in yet.....
Your Chewy Burger
Anyway, go see the movie, and read Surlocks blog if you get as crazed as I have
Spurlocks blog
NYT sees no problem
I wonder how that 900 pound guy is doing........
Chicks dig Moe
Brando

">
posted by brando at 7:19 AM
link
|
|