Thursday, July 01, 2004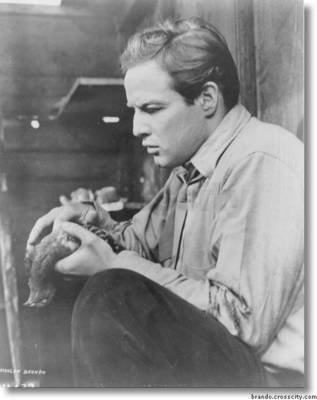 We all have a closet we toss what we don't understand in. Our closets take a different form largely based on what we call them . Some closets are named "let go and let God" others are called "lucky," or" magical". These are you basic simple closets. Carl Jung calls the force in the closet syncronisity, similar to the concept of it serendipity. These are much larger closets. I name my magical closet "There are no accidents" or "There are no coincidences," closets with no doors.
Weather there really are accidents or coincidences is not the issue. Those phrases represent a world view that appeals to the curious. If I see an event and choose the file it in a closet called lucky, or a coincidence I am limiting myself and halting my awareness. I might call that closet numb and dumb. The idea is to not label with containing words. Leave the door to yourself and the world wide open.
Yesterday evening my brother ran over his foot with a lawn mover and had to have surgery. Additionally he has no health insurance. He will call it an "accident ," containing his experience to himself and the lawnmower. My brother has more accidents than anyone one I know and will continue to. You see the "there are no accidents" outlook is not for the merely curious, one must be brave and curious.
These dramas created by my brother are a complex cry for help. I get that, he remains clueless. They are effective manipulations that work for him only in the short run. He is minimally aware of that, but certainly not brave enough to really deal with the underling issue. So there will be more "accidents" to come.
Often seeing more than the ordinary can be quite disturbing. It hurts to see my brothers real pain. The foot will mend, the need for attention however will likely not be addressed. The idea is to balance this painful awareness with awareness of joy. When I got back from the hospital. I watered my flowers. The colors were fuller, the smells more compelling, I could feel the magic in their growth. They balanced me, and that was no accident.
Brando

posted by brando at 11:01 AM
link
|
|