Friday, July 02, 2004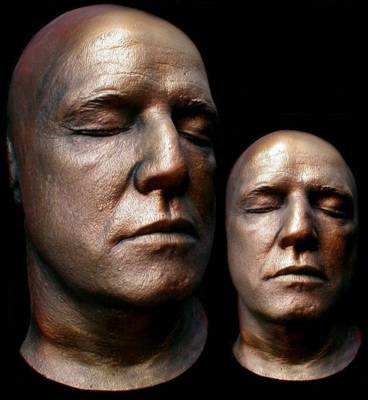 Marlon Brando Dies at Age 80
CBS 5 News has learned Marlon Brando passed away Thursday in Los Angeles. Brando may be best known for his roles in "The Godfather" and "On the Waterfront". He won oscars for his work in those 2 films. The cause of death is still unknown. Marlon Brando was 80 years old.
For me there was only one actor and one role.I wanted to play Stanley in "A Streetcar Named Desire".( made famous by Brando) I had the good fortune to be cast as Stanley in a production at a small theater on the north side of Chicago.
The evening I won the role, still in a daze,and frightened I could not live up to my dreams I went to the local supermarket. Remarkably, as I put my groceries on the belt I look up and see the name tag on the cashier. It was "Stella". The moment of truth came upon me much sooner than I had planned. Brando understood the moment and so must I. I dropped to one knee right there in Domincks foods and screamed "Stellaaaaaaa" for all the world to see.

posted by brando at 5:49 AM
link
|
|